Hi, I'm Kit.
I'm a self taught IT professional with a background in Environmental Science.
Currently working as a QA Automation Engineer at Apple on their Siri QE team. There I automate voice assistant testing and analyze test results.
For more information of my professional background, please visit my LinkedIn.
Welcome
This site mainly serves as my data analytics portfolio but also as a central hub that links to other corners of the internet where I can be found.
You can also find me on Instagram where I document and share nature related pictures or on YouTube where I occasionally make outdoor related videos.
Enjoy your stay!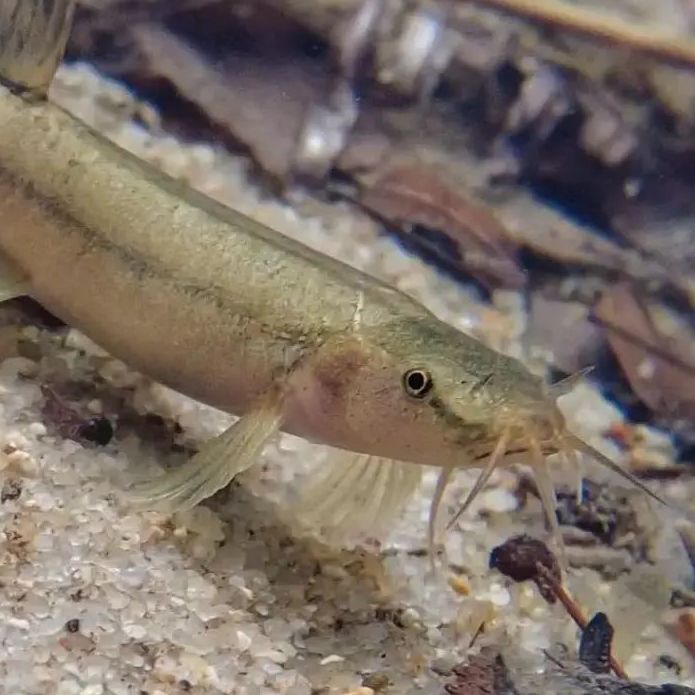 An interactive map built with Leaflet package in R to visualize Oreonectes platycephalus (Flat Head Loach) sampling locations
Read more
Featured categories
Reading Notes (10)
R (9)
Data Analysis (3)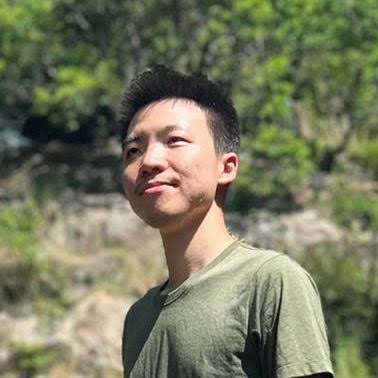 Chi Kit Yeung
Jack of all trades, Master of some
Certification